Beyond the Calculator: Achieving Accurate and Actionable Sustainability Metrics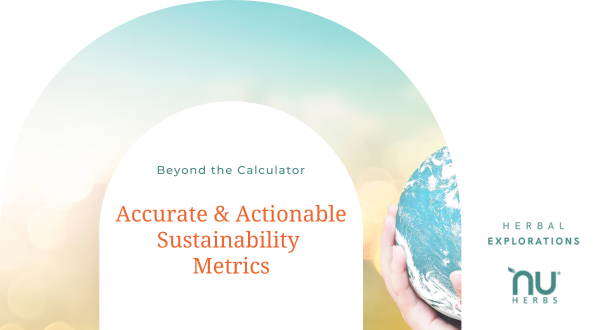 Wilson and Julian delve into the crucial topic of emissions and sustainability in the supply chain in this episode. They explore the challenges of sharing usable data across the entire product supply chain, emphasizing the need for standardization and accounting practices.
They mention the importance of using calibrated calculators specific to the industry and having engagement from different departments to track and analyze data. Tools and resources like Impact IQ, an ESG compliance and intelligence tool, are highlighted for companies to engage in transformational sustainability reporting and compliance.
Emphasizing the importance of being good stewards across multiple areas, Julian offers complimentary ESG Readiness Assessments to help companies determine their next steps in sustainability and ESG initiatives.
0:19: Getting Data To Talk to Each Other
0:51: Using Carbon Calculators to Understand Carbon Footprint
3:50: Using the correct carbon calculator for the proper industry
4:46: Measuring your ESG Risk to develop a strategy
5:16: Tools and Resources to use in the Sustainability Journey
10:13: Impact IQ tools work together with BCorp scores
11:52: Thinking 20 years ahead in sustainability and financial planning
13:36: Sustainability services and complimentary ESG Readiness Assessments
If you want to learn more, subscribe to our podcast on iHeart Radio | iTunes | Spotify | Audible | Amazon. If you're a practitioner, you can create an account on Nuherbs to shop our herbs and botanicals on our website.